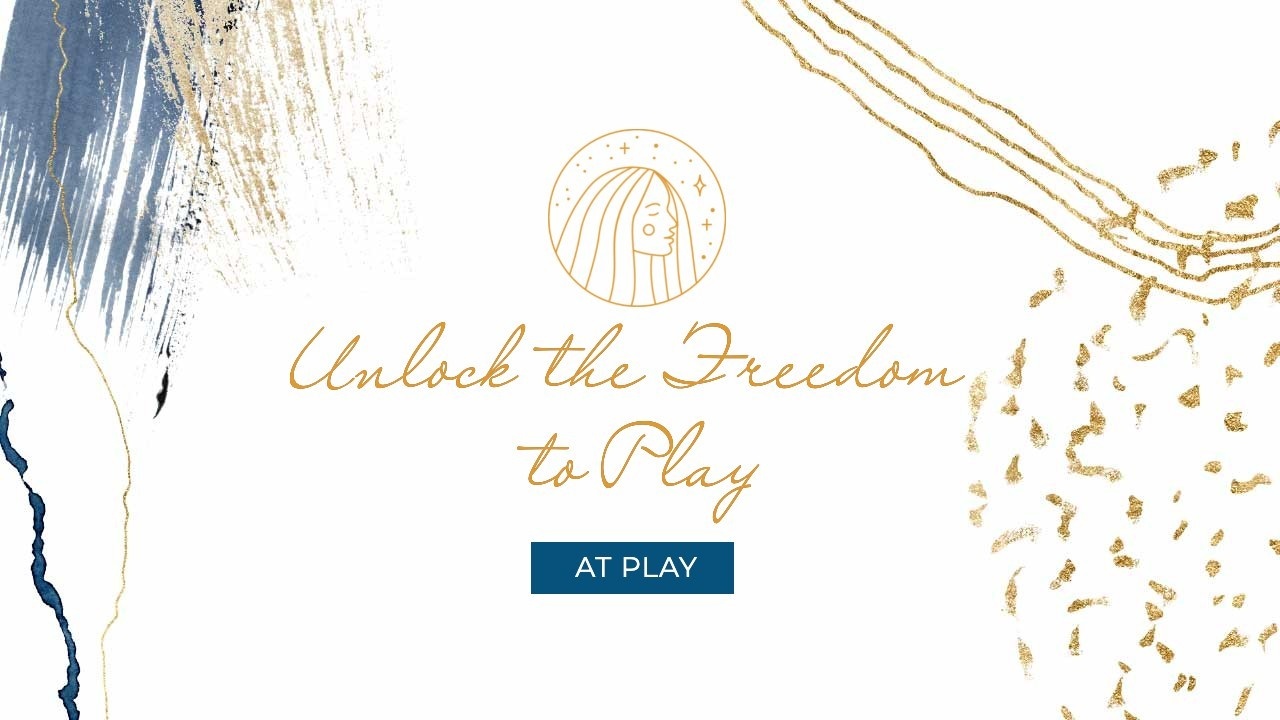 Unlock the Freedom to Play
Aug 31, 2021
Have you ever wished you could decide to take a trip to Italy and make it happen in a few weeks?
Or find yourself day-dreaming of a bi-coastal lifestyle where you can live and work in New York City for half the year and spend the other half in sunny southern California?
Do you find yourself feeling guilty that you often leave for work and arrive home once the kids are in bed?
Or feel financially constrained when you want to invest in your personal growth, or go on an adventure with loved ones?
Have you ever wished there was just simply more time to play with your kids; sit in your favorite chair and read a good book; or pick up a new hobby?
I know I have dreamed about and wished for all of these things and I bet you share in some of these dreams as well!
As women in executive and leadership roles, we have certainly heard the siren call of Women Can Have It All – it's called work life balance! We all know this is ridiculous - there is no such thing as work life...
Continue Reading...